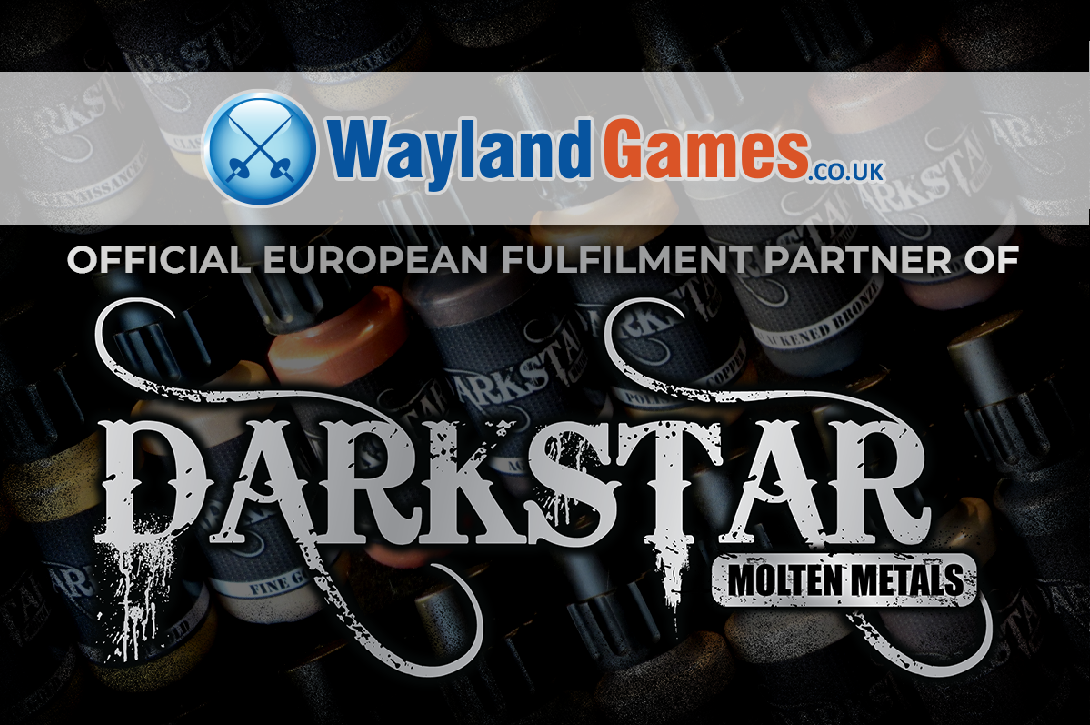 FROM THE 01/07/21 ALL CUSTOMERS IN THE EU WILL HAVE TO PAY AN IMPORT TAX ON GOODS SHIPPED FROM THE UK.
WE HAVE TEAMED UP WITH OUR SUPPLIERS AND THEY CAN NOW HELP YOU WITH YOUR PURCHASES.
WE HOPE THAT THIS WILL BE A BETTER WAY FOR YOU TO BUY OUR PRODUCTS WITHOUT THE ISSUES WITH THE NEW CUSTOM RULES.